Sock and Blanket Drive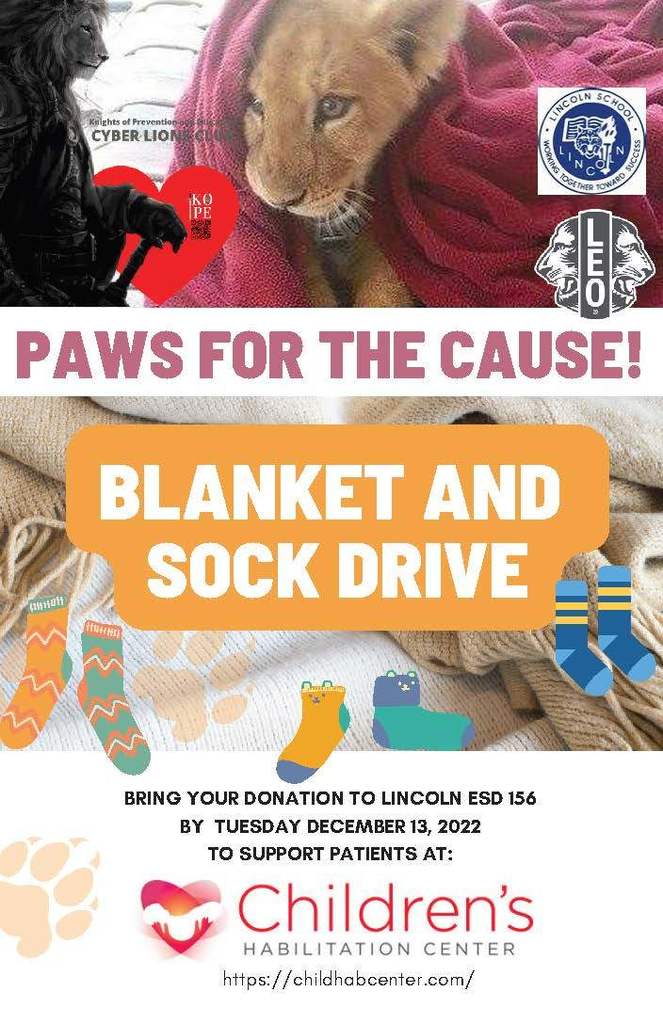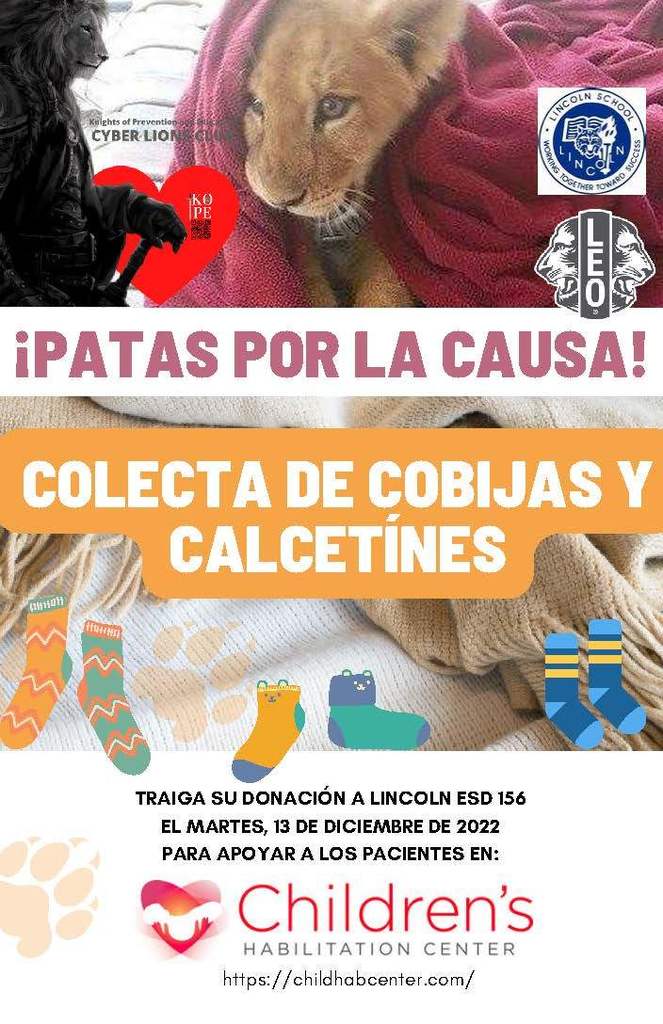 Books with Santa at TF North December 13th, 2022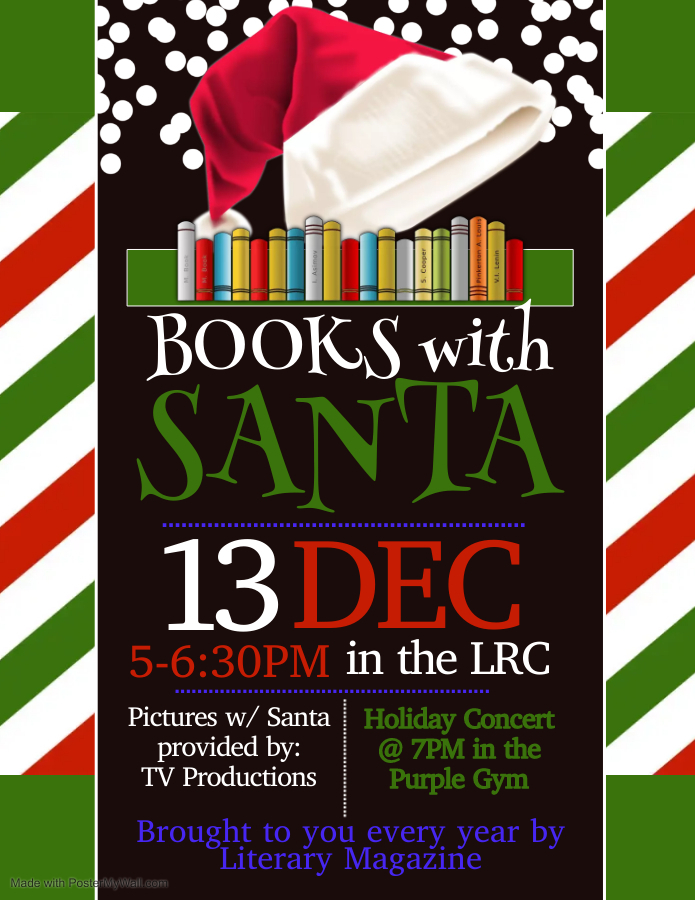 Dollar Dress Down Day! November 18, 2022 Wear Blue and Gold to show your Tiger Spirit! ¡Día de Vestir al Dólar! 18 de noviembre de 2022 Viste azul y dorado para mostrar tu espíritu de tigre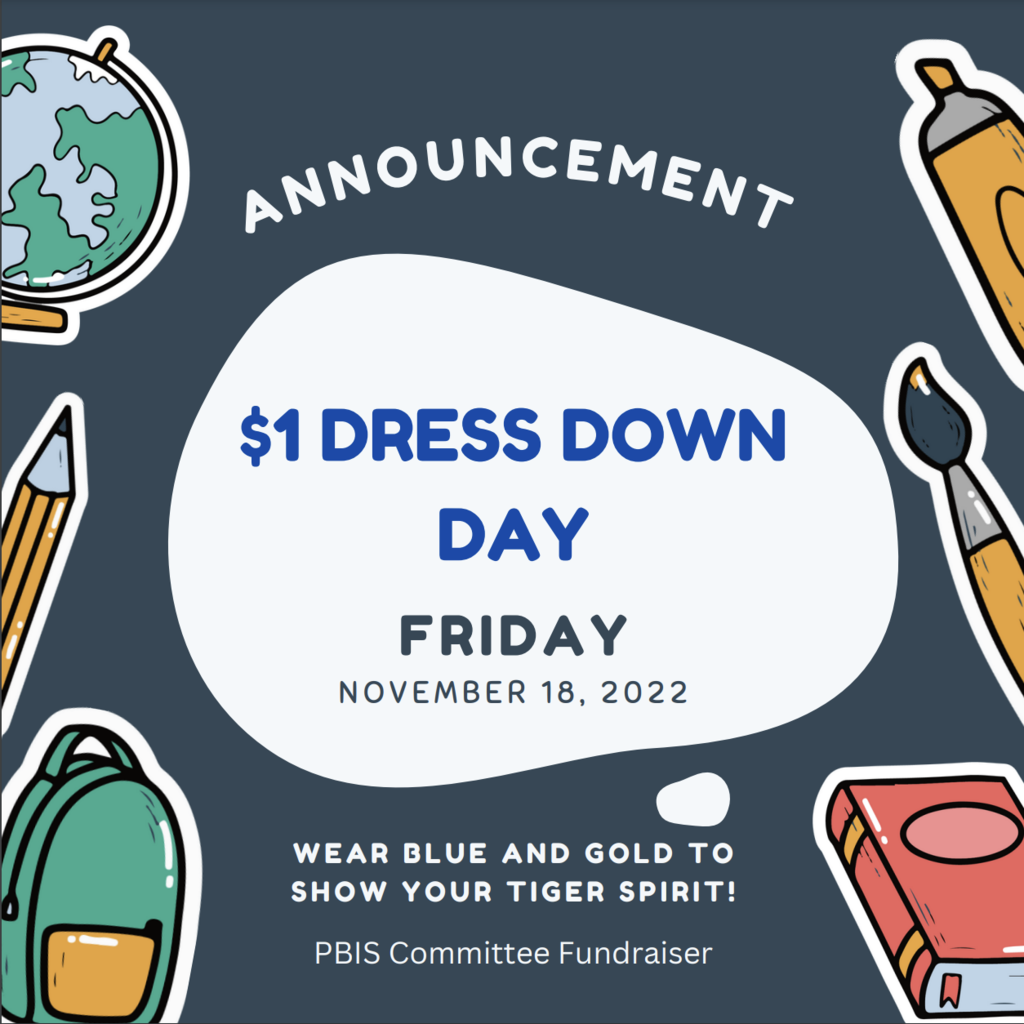 Tiger Family Newsletter
https://www.smore.com/nhkxe
Please take a look at our Family Newsletter as it has important information for this week. Please take note that Wednesday, November 9th, 2022 is a full day of school for our students.


November 3rd Parent PD Topic: The last chapter: How do vocabulary and writing play a part in reading?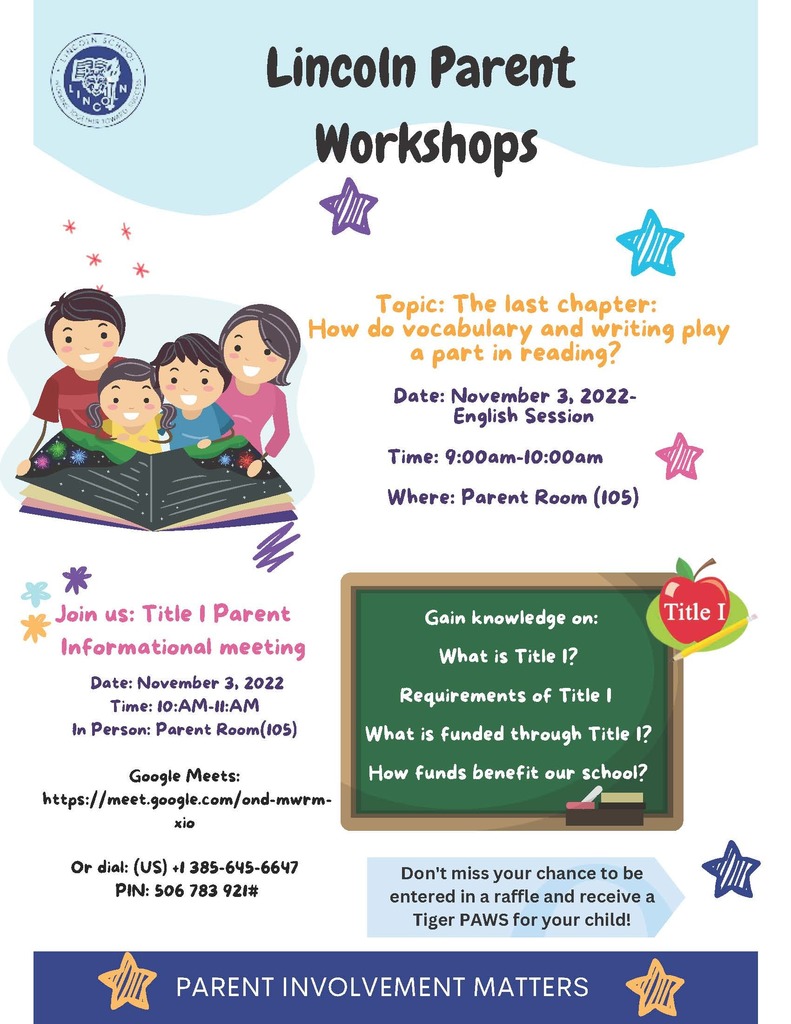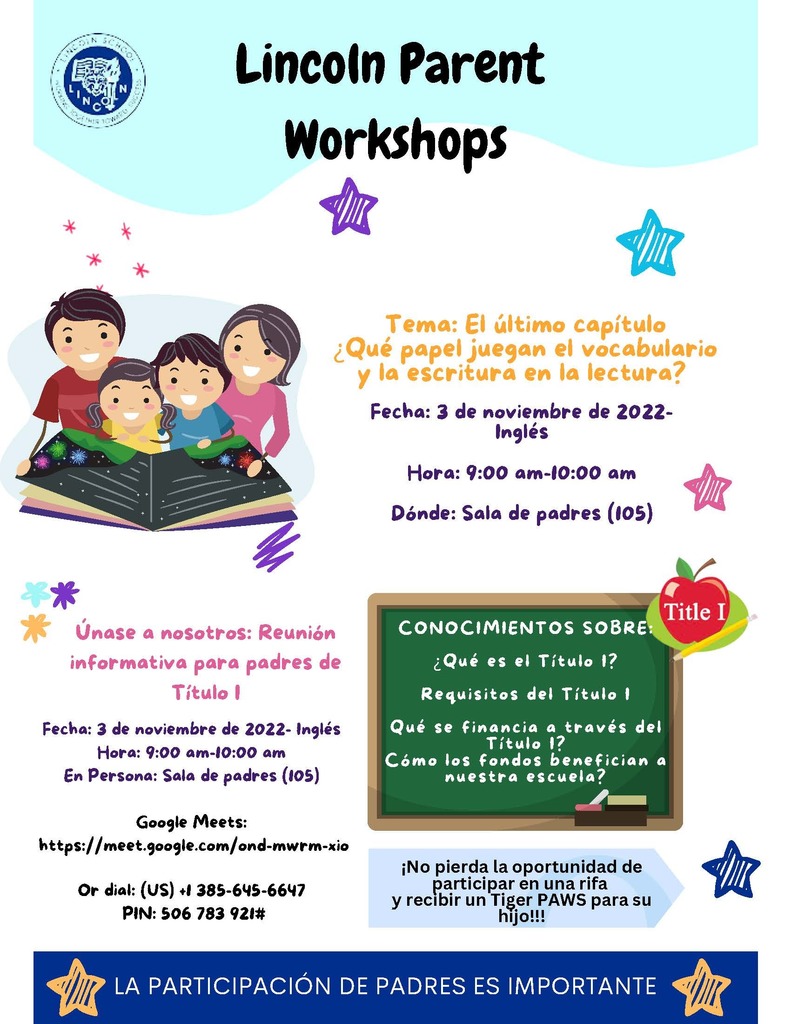 Pumpkin Painting with a Treat!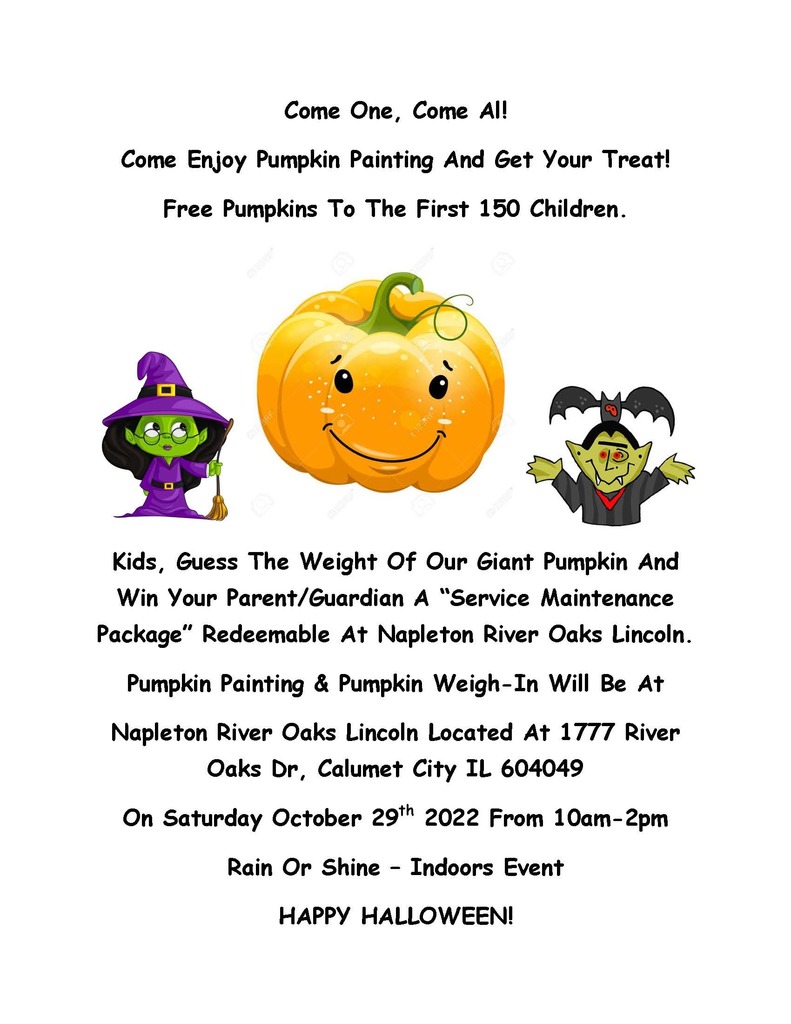 On Tuesday, October 18, Firefighters came from the Calumet City Fire Department to discuss fire safety with our Lincoln students. Firefighters visited each Pre Kindergarten, Kindergarten, First Grade, Second Grade and Third Grade classroom. Students learned about when to call 911, Stop Drop and Roll, and how a Firefighter stays protected.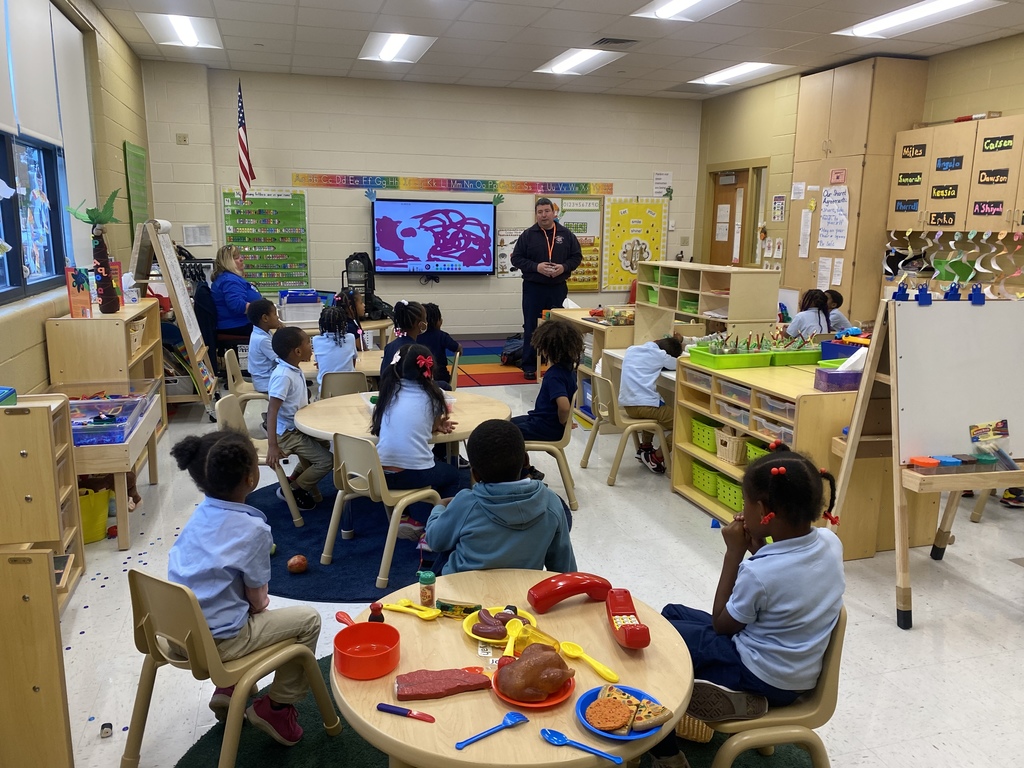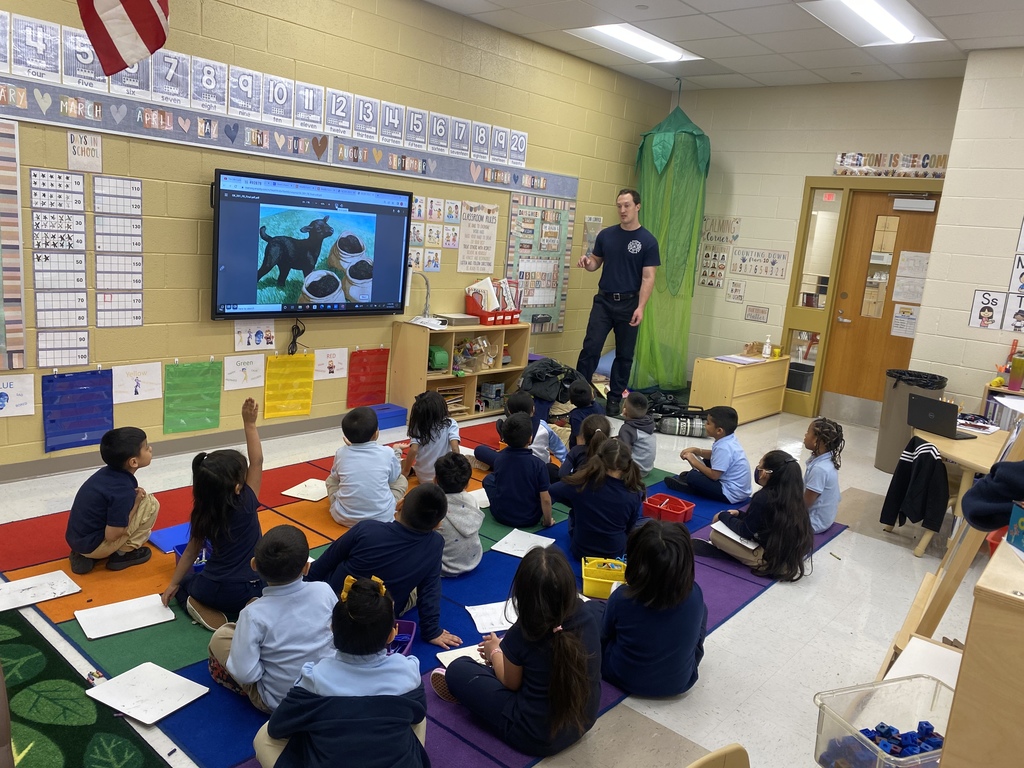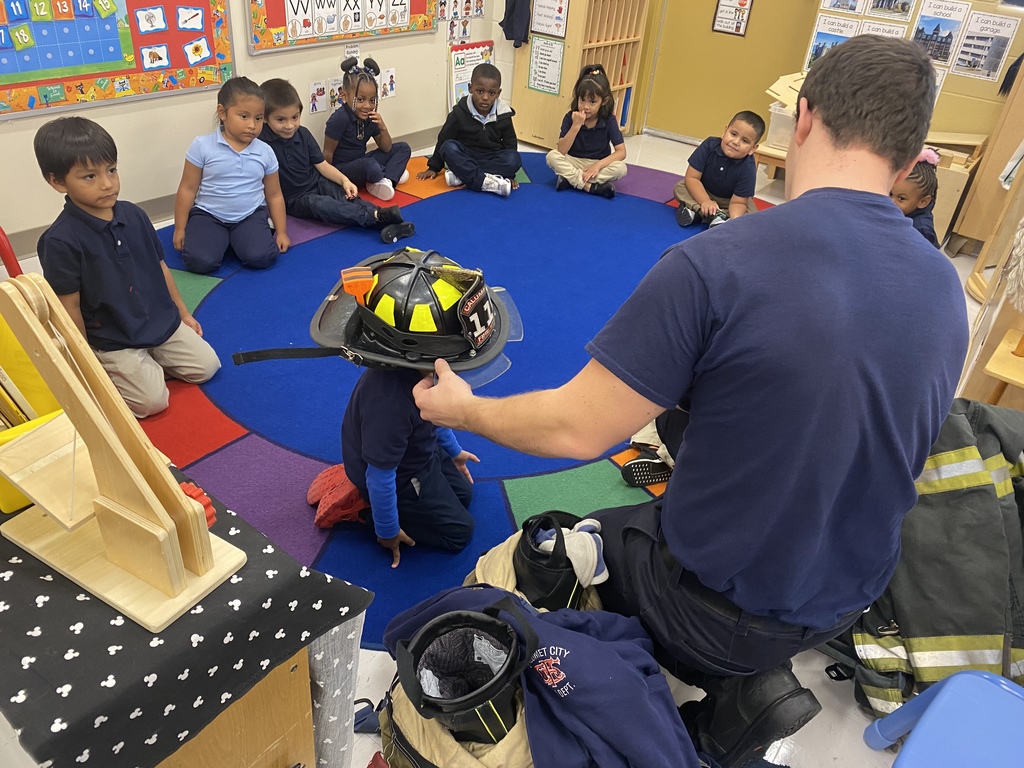 6th Annual Thanksgiving Dinner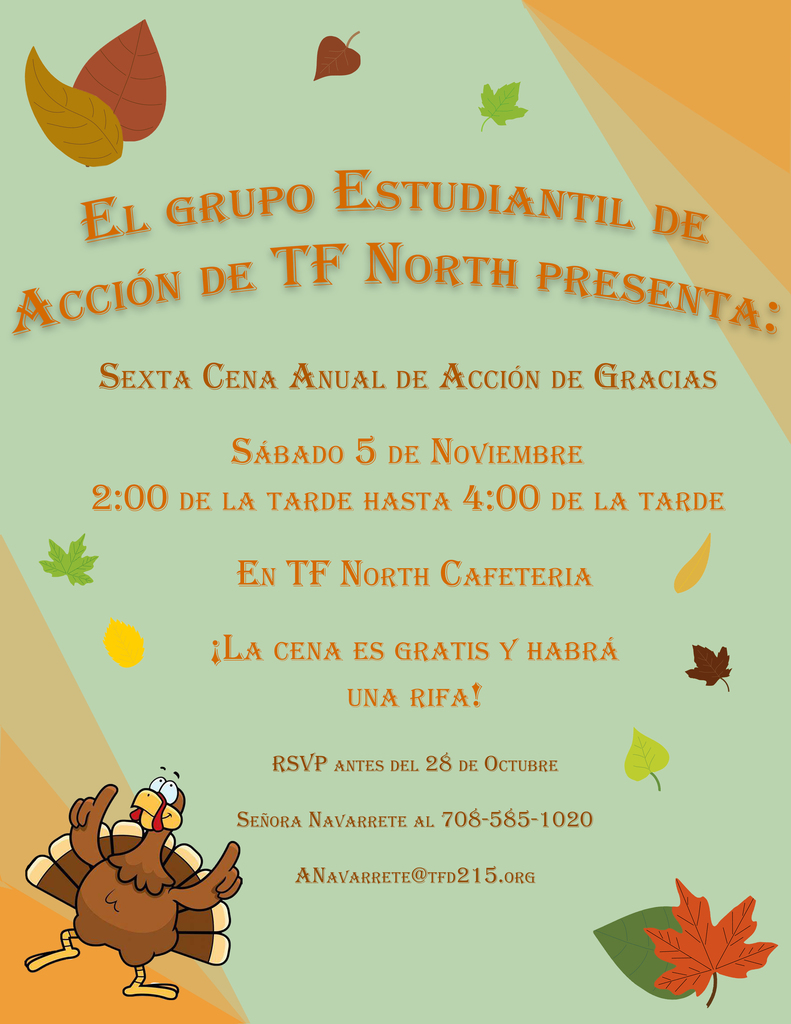 Thank You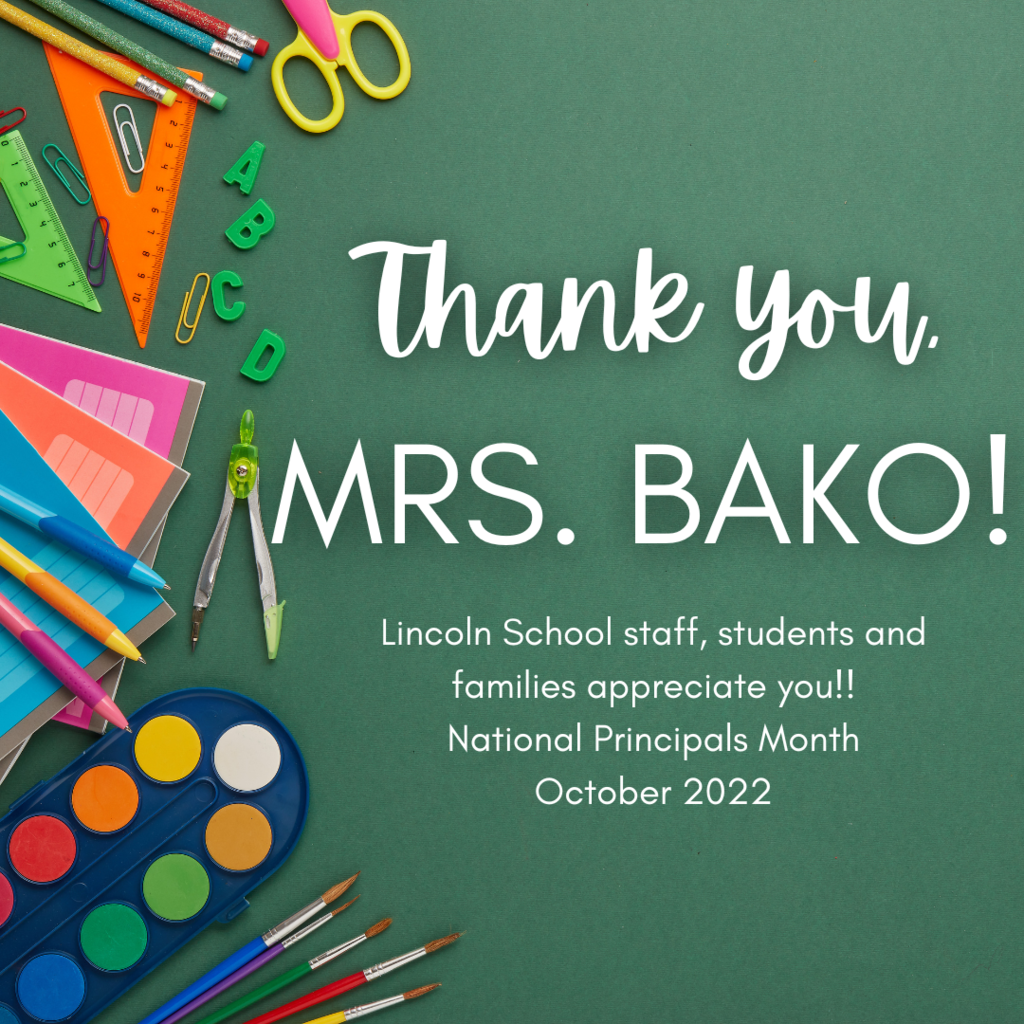 8th Grade Informational Meeting